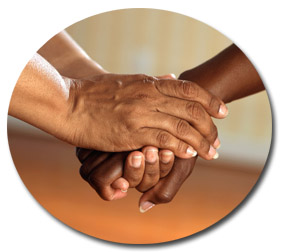 In remembering that WE are our brother's keeper, "One Hand To Another" asks that you partner with us to help transform our disadvantaged population into healthier and viable citizens. With your "monetary" blessings and/or donations you will be helping "One Hand To Another" provide this isolated population with hygiene supplies to bathe daily and receive nutritional meals and snacks.
Your donations will aid in washing soiled clothing and the ability to provide an exchange of new or slightly used clothing as well as going towards mentorship and support groups for men, women, children, and veterans. With our "hands" extended in unison, we can aid in the overall well-being and uplifting of our disadvantaged population. Further needs include tents, blankets, chairs, sleeping bags, and eating material (plates, forks, spoons, cups etc.).
Please understand that any monetary blessing is greatly appreciated, for nothing is too small. As our name implies, physically extending your hand to "One Hand To Another" can also be a blessing. Volunteering your time is highly welcomed and is just as important to those in need.
If you would like to donate… please click on one of the following options below. Thank you!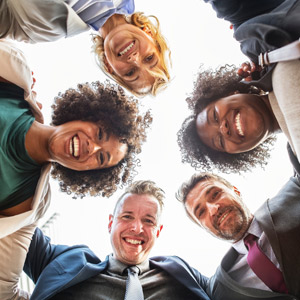 A SPECIAL THANK YOU TO OUR DONORS...
"$1000+ Tier" Donors
Dr. Marrissa R. Dick, PhD
Chastity Hicks (Steel Magnolia)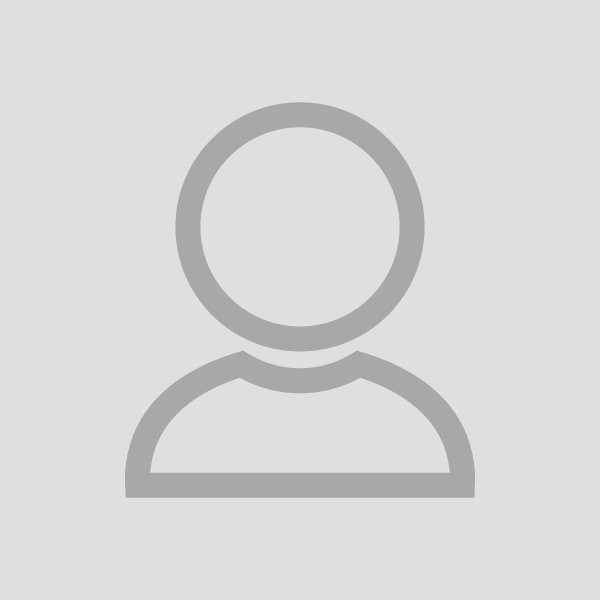 ,
"$100+ Tier" Donors
Bartola Lisbon
Cari Mayers
Dennis Apple 12U TED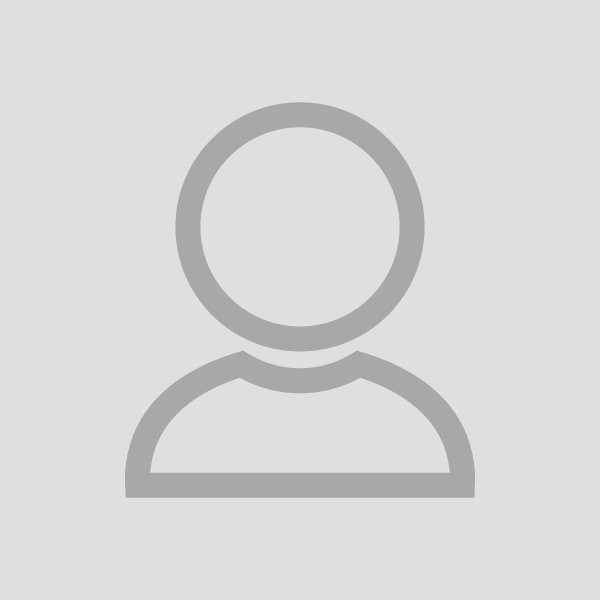 ,
Tawnya Morales, Carolyn Davis, Brandy Black, Jessica Hall, Serena Fajulugbe, Joyce Dick, Shakiba Lisbon, Desiree Sanders, Camille Mitchell, Lakieshia Clarida, Alohalani Kea, Princess Whitaker, Tiffany Pearson, Tiffany Morrison, Ronet Fauntleroy, Erika Forrester, Susan Barnhill, Piedmont Chapel, Jaclyn Meredith, Erica Ingram, Kortney Wasson, Bags of Love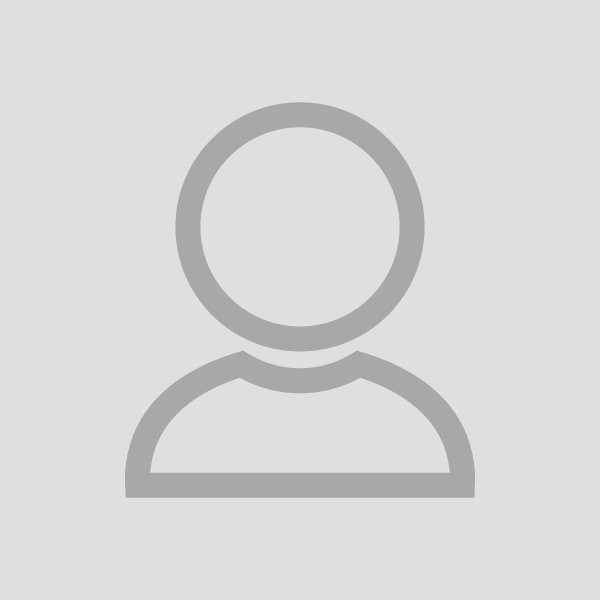 ,
With help from generous donors like you... we have been able to accomplish the following...
We have served over 600 meals, deserts and hygiene products since OCT 2020.
We have collected over 1000lbs in clothing serving (2 each) full racks of women, men and children clothing.
We have partnered with over 20+ different organizations to serve the community.
We have collected over 500+ shoes for micro enterprises in Haiti, Africa and Honduras.
If you are interested in volunteering, partnering or serving on our board please contact us via this form or call (336) 327-2191 for details.
MEET THE TEAM...
(Click on picture below to read bio…)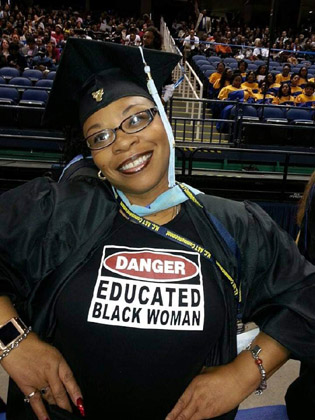 Bartola Lisbon
Humble Keeper
My name is B Spirit Lisbon. I am a mother of 3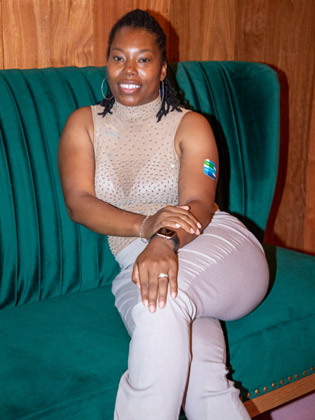 Cayarel Hendricks
Humble V.P.
My name is Cayarel Hendricks. I am a mother of 2 boys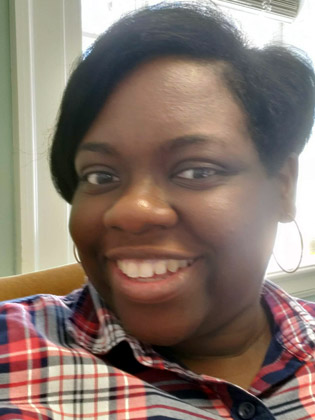 Monica Posey McCoy
Humble Liaison
I am Monica McCoy, I am originally from Spartanburg, SC (Sparkle City)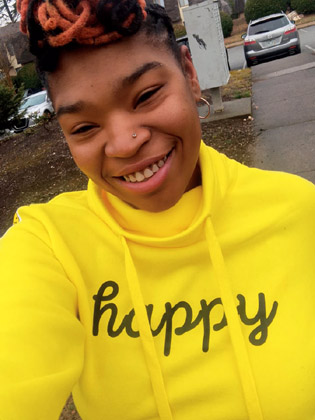 Nubia Apple
Humble Founder
My name is Nubia Apple. I am a mother of 3 and